Custom Graphics and Artwork
Our in-house team are able to create custom artworks for video overlays, virtual dashes and even rebranding or modifying our products, software and web based resources. So whether it's a data logger branded to suit a company/race series or a completely new application that requires a custom website design we can use our IP and know how to quickly and efficiently complete the job.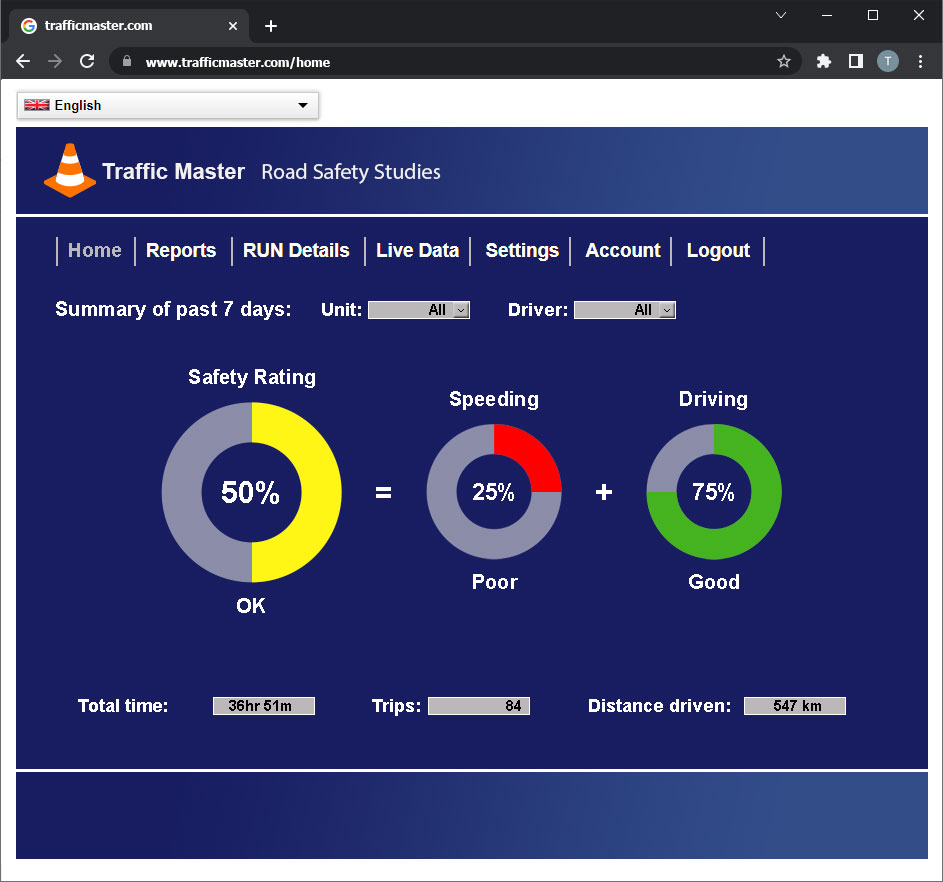 Example custom RT Cloud website for new road safety application
We have created specific software installations for automotive manufacturers, rebranded our Analysis software and even our products. Products can be rebranded using custom panels, sticker artwork and completing the transformation with software rebranding. Engineering, tooling and MOQ for custom parts charges apply.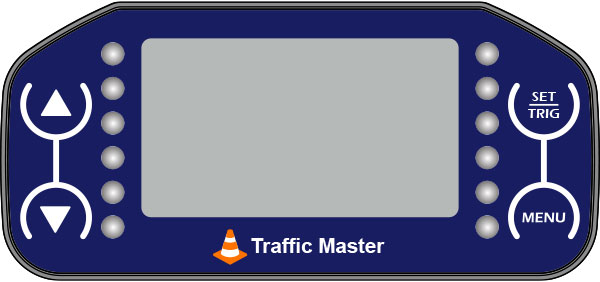 Example custom branding for DASH4PRO display
Our experts are also able to design and create custom artwork for video overlays or virtual dashboards, engineering charges apply.
In the past we have rebranded our data loggers and dashboards for a many well known vehicle manufacuturers, race series organisers and ECU manufacturers. Please contact us more information.
Note: Traffic Master is a fictional company used to demonstrate some of our customisation options.